April 2021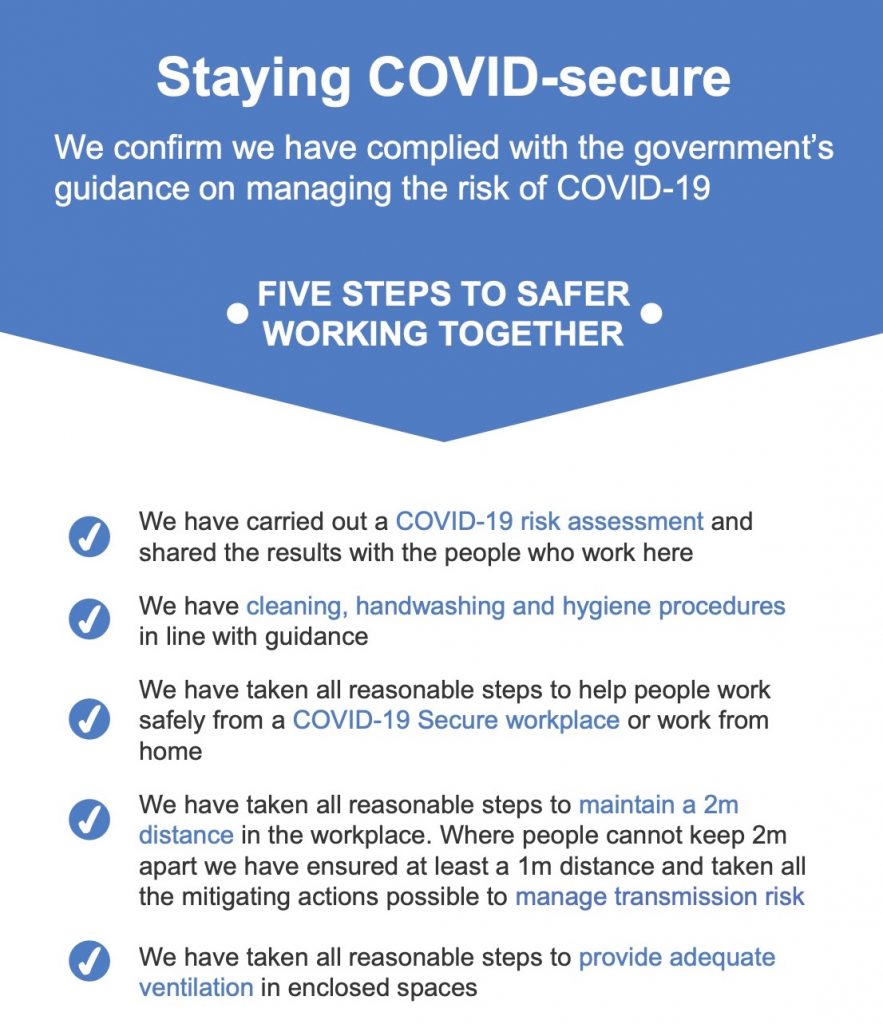 We are Covid-secure and ready to welcome students, staff and faculty back to the GEO London Centre safely: extra/deep cleaning, social distancing, use of masks and hand sanitiser, one-way systems, staggered building entry times, etc.
April 2020
Following UK government guidance, in mid-March the GEO London Centre closed its doors till further notice. Spring semester students were sent home and taught remotely from London, and Spring quarter programmes were sadly cancelled. Our main office in the States closed at a similar time. Please see Global Education Oregon's response to the current COVID-19 pandemic.
We will be offering exciting remote educational and experiential opportunities over the next few weeks.