Assistant Director (Acting Director January to June 2020)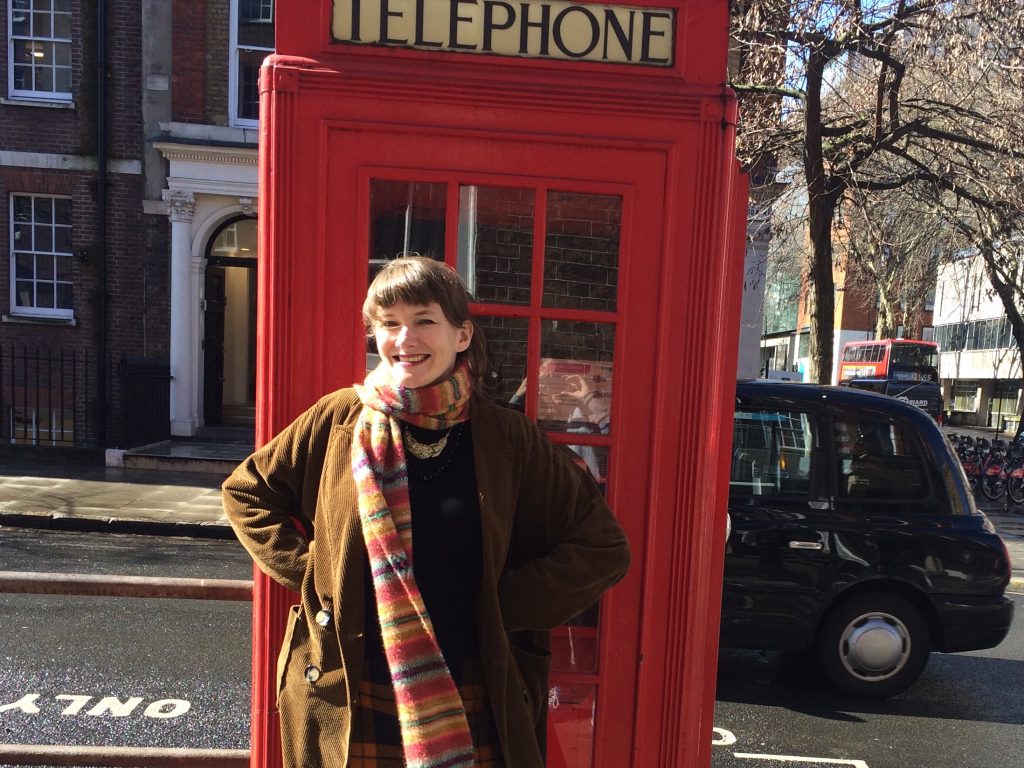 Assistant Director Mary Hiles essentially manages the GEO in London Centre and tries to ensure everything runs smoothly. She organises excursions and bookings, creates timetables, organises visas, chases faculty, communicates with students, tells jokes, orders toilet rolls, and makes sure the building doesn't fall down.
Mary loves London. She is particularly fond of the many opportunities to indulge her passion for music and literature, having tossed a coin to choose the latter as her degree subject (her post-graduate studies were more carefully considered). She also likes to get lost on purpose to see where she'll end up. She takes her tea from a pot, with a dash of milk and no sugar.