GEO in London has a small and friendly staff. Get to know them a bit better here: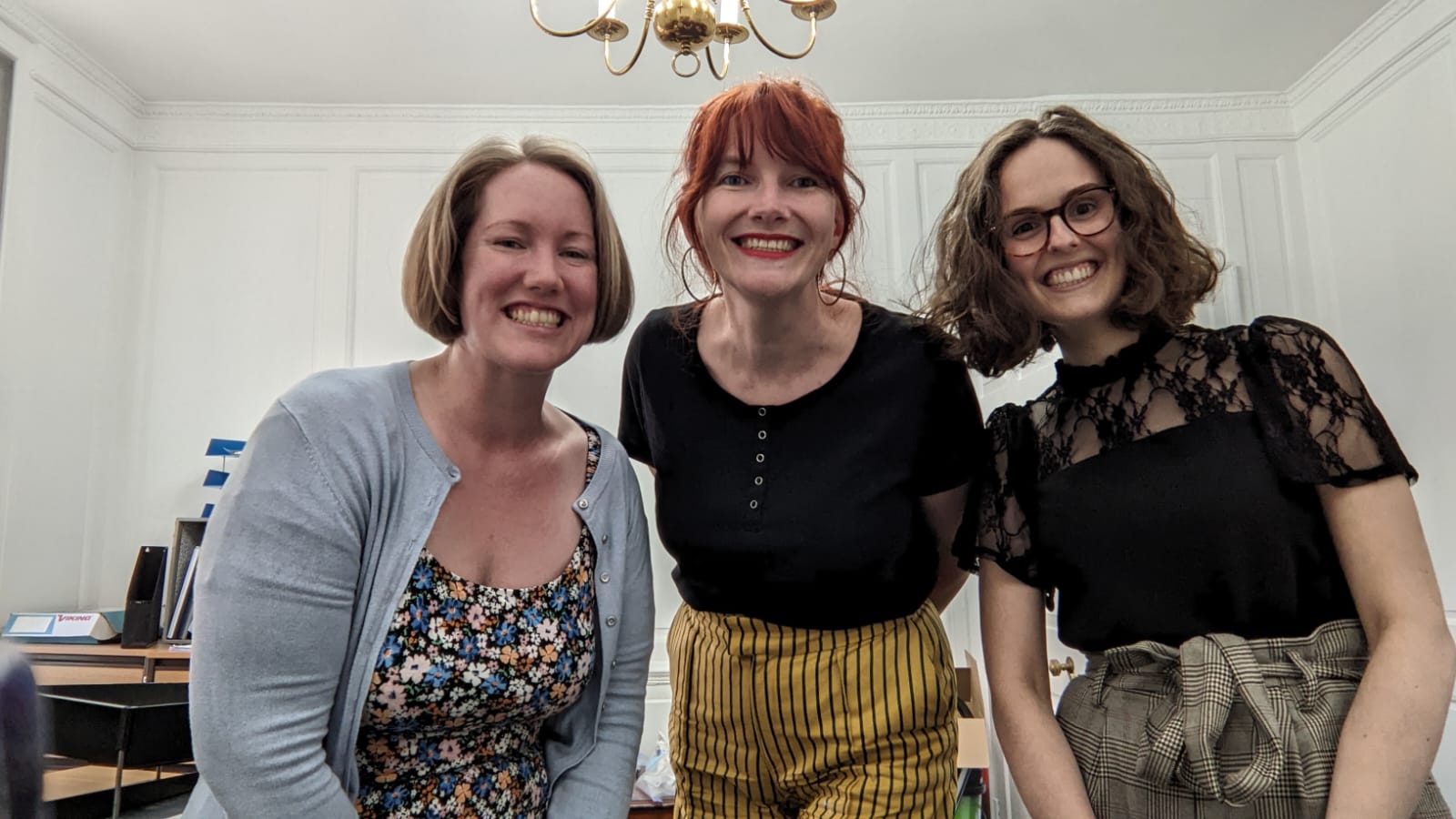 Previous staff:
Kalyn Franke was our Programmes and Housing Coordinator and internship seminar teacher till November 2020. She was with GEO for 5 years and added so much to our team: she really recognised the importance of our homestay families, and her cross-cultural US-UK perspective was invaluable! She's now working more on her blog and writing.
Iain Espey – Iain was our programmes assistant for the first 9 months of 2020
Andreas Eriksen – Andreas was our summer assistant three years running. He's now working for a tech firm in Seattle.
Susie Thomas – Susie still teaches for GEO, but decided to step down as director in May 2016 in order to focus on her writing.
Maggie Kovacevic – Maggie left GEO early in 2016 after nearly 30 years as Housing Coordinator. She is set to travel the world with her husband, and spend more time with her new granddaughter.
Martin Upham – Martin stepped down as director in 2014 after 10 years at the helm. He refuses to say he's retired, as he's probably never been busier: writing a book, singing in several London choirs and rekindling his love of politics.