Teaches: Monetary Economics and Financial Management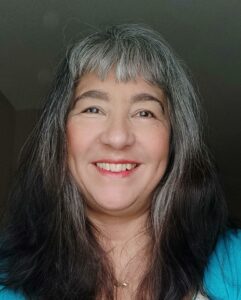 PhD in International Banking, MPhil in International Finance, MPhil in Monetary Economics, and BSc Hons in Economics. Her specialisms are Economics, Finance, Governance, and Business subjects (including social Impact entrepreneurship and environmental economics) at UK and intercontinental programmes. She is a Senior Fellow of the HEA and a former member of the QAA Review Group- UK Higher Education Benchmarks in Accounting and Finance. She possesses a working track record in international and cross-industry sectors, including education, financial and public institutions.
Carolina applies critical analysis to current affairs connecting banking, finance, and economics to ecological concerns that promote proactive sustainability decision-making.
She has been a governor in educational institutions, and remains a practising coach and a Masters supervisor.