Hello, Reader!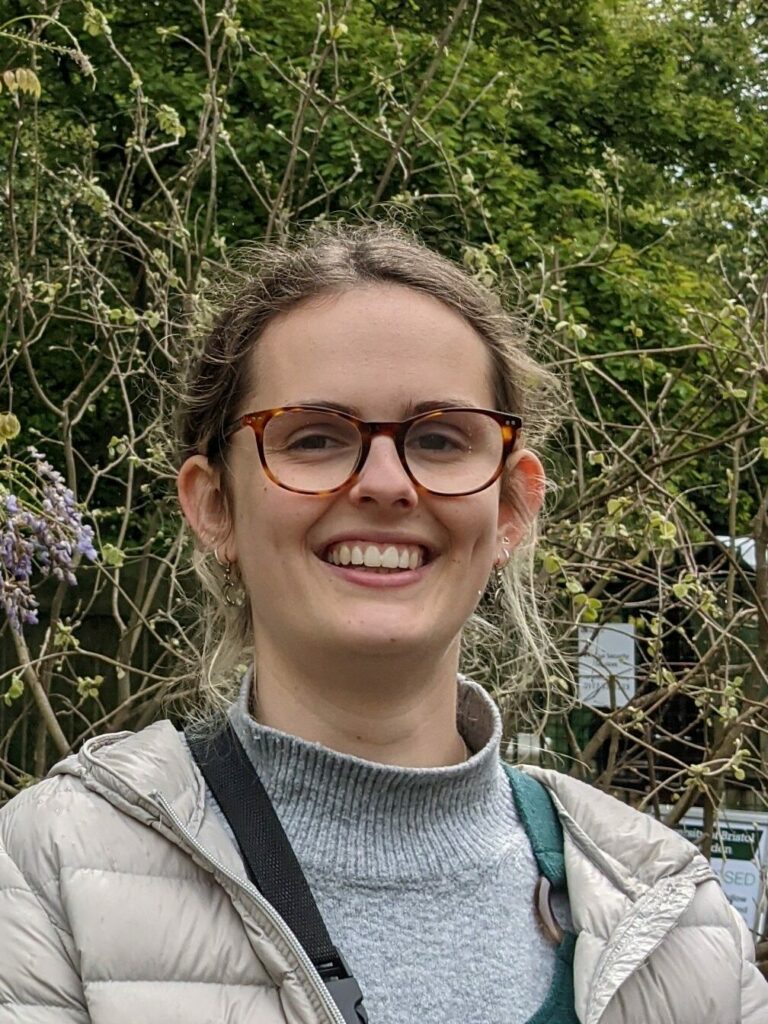 You've probably ended up here after a furious internet deep-dive on studying abroad with GEO. London has caught your eye (as it should!), but you've still got questions; what's the city like? Where would I be studying? What are British people like?
Or maybe, you're already here, at the GEO London Centre; you've met Mary, Amanda and me, you've started your classes and now you're looking for something to do! Are you in tourist mode, wondering which museums are really worth it? Or are you looking to live like a local, searching for the best pubs, restaurants and clubs?
No matter the reason, you're very welcome at the GEO in London blog! I'll be posting regularly with top tips and recommendations from our London team as well as entries from our students themselves about what they've been up to.
So, settle in, make yourself comfortable and have a browse! As long as you can forgive the odd typo and misplaced punctuation marks (does anyone really know when to use a semi-colon?), I'm sure we'll get along great!
Talk soon,