Teaches: Visual Journalism; Political Journalism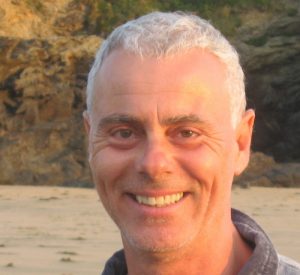 Simon Waldman worked in broadcast journalism for BBC News from 1979 to 2015: from producer on Television News bulletins and Breakfast Time – including domestic and international news outside broadcasts – through to Senior Editor on TV bulletins, Breakfast News, Radio 5 Live, BBC World and BBC News Channel. His many years of experience leading teams of journalists in both radio and television has given him an in-depth insight into how the media industry operates.
Previous teaching roles include London Metropolitan University and St Mary's University, Twickenham.